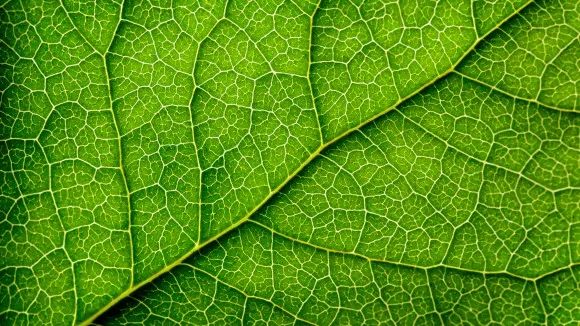 客座编辑:Kerstin G. Blank, Yogendra Kumar Mishra, Abdon Pena-Francesch
In February 2021, the Royal Society launched a new research initiative to foster interdisciplinary research on "animate materials," i.e., a new class of human-made materials mimicking biology or living systems. Whilst biologically-inspired materials have long been on the rise, this emerging notion aims to combine multiple concepts in materials science (smart, self-healing, self-reporting, etc.), to identify new ways of making materials that are, at the same time, active, adaptive, and autonomous. Able to sense the environment and autonomously adapt to it to maintain their functions, these materials have the potential not only to make manufacturing and engineering more sustainable, but also to transform the concept of engineering. In the spirit of the Royal Society's call to action, this Collection aims to facilitate interdisciplinary collaboration and gather original research focused on the development of materials with lifelike properties. Submissions that demonstrate examples of sustainable applications in the field of engineering and manufacturing are particularly welcome.
Scientific Reports 《科学报告》
An open access journal publishing original research from across all areas of the natural sciences, psychology, medicine and engineering.
2021年期刊评价指标
•2年影响因子(2021): 4.996 | 2年影响因子(2020): 4.379
•5年影响因子(2021): 5.516 | 5年影响因子 (2020): 5.133
•期刊立即指数 (2021): 0.973
•特征因子® (2021): 1.17671
•论文影响分值 (2021): 1.207
Open. Inclusive. Rigorous. Constructive.
多元开放 助益科研