加州大学洛杉矶分校Prof. Hsian-Rong Tseng课题组博士后招聘启事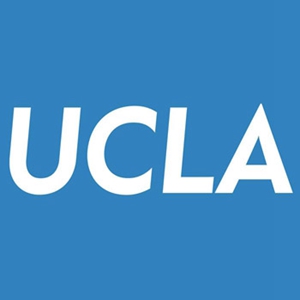 Postdoctoral Research Positions at UCLA
The Molecular and Medical Pharmacology and California NanoSystems Institute (CNSI) at University of California, Los Angeles (UCLA) has two open positions for Post-Doctoral Fellows.
1. The first position is intended for collaborative research working on the development of liquid biopsy molecular diagnostic assays in conjunction with our nanostructure-embedded microchips. These projects backed by stable NIH funding in collaboration with clinical teams in UCLA hospital and Cedars Sinai Medical Center.
The ideal candidate should have a Ph.D. degree in molecular biology, biochemistry, or a closely related field. Previous experience with digital PCR, next-generation sequencing, bead-based assays, and/or analysis of fluid biomarkers using clinical samples is highly desirable.
2. The second position is intended for collaborative research working on CRISPR/Cas9-mediated gene editing to treat genetic diseases such as β-Hemoglobinopathies and X-Linked Juvenile Retinoschisis using supramolecular nanoparticles.
The qualifications for this position are as follows: Ph.D. in chemistry, biochemistry, or a related field. Experiences related to bioconjugation, self-assembly, gene editing, molecular biology, cell biology, and mouse modeling is highly desirable.
Interested candidates should send a brief cover letter and curriculum vitae to Prof. Hsian-Rong Tseng at HRTseng@mednet.ucla.edu.