RSC主编推荐:有机领域精彩文章快览(免费阅读原文)
英国皇家化学会(RSC)是一个超过175年历史的面向全球化学家的非营利会员制机构,旗下拥有44种期刊,其中很多在化学领域有很高影响力。为了进一步帮助广大读者追踪科技前沿热点,X-MOL团队与英国皇家化学会合作,推出英国皇家化学会期刊主编推荐的精彩文章快览,本期文章属"有机领域",英文点评来自英国皇家化学会期刊的主编。如果大家对我们的解读有更多的补充和点评,欢迎在文末写评论发表您的高见!
Chemical Science (IF: 9.556)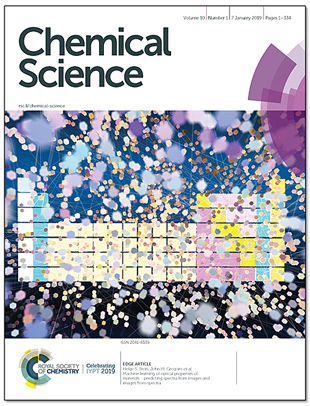 1. Catalyst shuttling enabled by thermoresponsive polymeric ligand: facilitating efficient cross-couplings with continuously recyclable ppm levels of palladium
Chem. Sci., 2019, Advance Article
DOI: 10.1039/C9SC02171J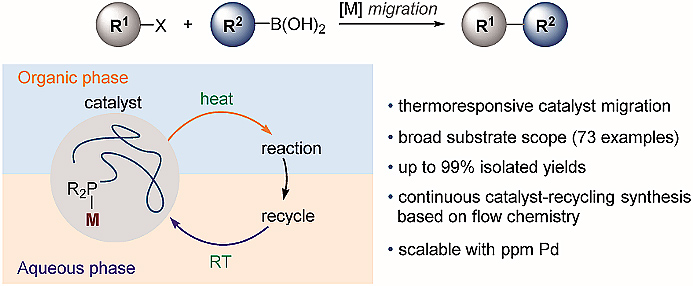 Researchers from Fudan University have designed a biphasic catalyst migration mode that enables efficient cross-coupling as well as rapid and complete on-site recycling of catalysts. The new thermoresponsive catalyst composed of Pd and polymeric phosphine ligand was used in Suzuki-Miyaura cross-coupling and enables an ultra-low Pd loading method with catalysts transferring between aqueous and organic phases. The system works on 73 examples in up to 99% isolated yields.
Open Access(可免费阅读原文)
扫描或长按二维码,识别后直达原文页面,或点此查看原文

2. Redox-neutral ortho-C–H amination of pinacol arylborates via palladium(II)/norbornene catalysis for aniline synthesis
Chem. Sci., 2019, Advance Article
DOI: 10.1039/C9SC02759A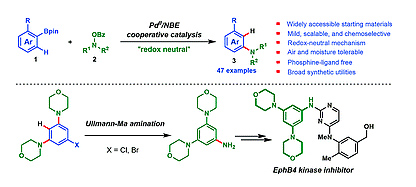 Scientists at Wuhan University report a new phosphine free method for the synthesis of structurally diverse anilines, which is scalable and tolerates a wide range of functional groups. This method is very useful for synthesing halogenated anilines, which can be difficult to do by other synthetic strategies. Deuterium labelling studies show that the reaction goes through a redox-neutral ipso-protonation mechanism. This study should be a valuable strategy for others wishing to synthesise anilines.
Open Access(可免费阅读原文)
扫描或长按二维码,识别后直达原文页面,或点此查看原文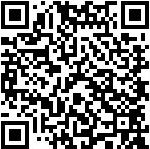 Organic Chemistry Frontiers (IF: 5.076)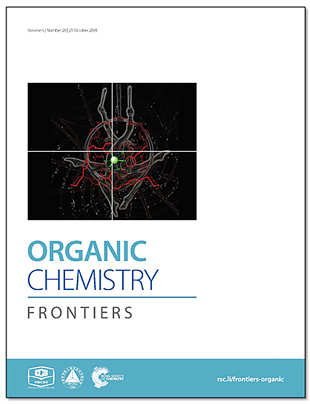 1. Ligandless nickel-catalyzed transfer hydrogenation of alkenes and alkynes using water as the hydrogen donor
Org. Chem. Front., 2019, 6, 2619-2623
DOI: 10.1039/C9QO00616H

The first general route for nickel-catalyzed transfer hydrogenation reaction of alkenes and alkynes using water as the hydrogen source has been developed. The method features the use of inexpensive and air-stable nickel(II) salt as the pre-catalyst and zinc powder as a reducing agent, allowing the TH reaction to occur under mild reaction conditions with a wide substrate scope and functional group tolerance. No ligand was required for this reaction. The reaction has also been applied successfully to the reduction of nitrogen-containing heterocycles.
限时免费阅读原文,登录后可下载
扫描或长按二维码,识别后直达原文页面,或点此查看原文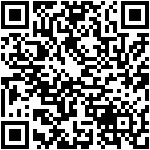 2. A novel chiral DMAP–thiourea bifunctional catalyst catalyzed enantioselective Steglich and Black rearrangement reactions
Org. Chem. Front., 2019, Advance Article
DOI: 10.1039/C9QO00691E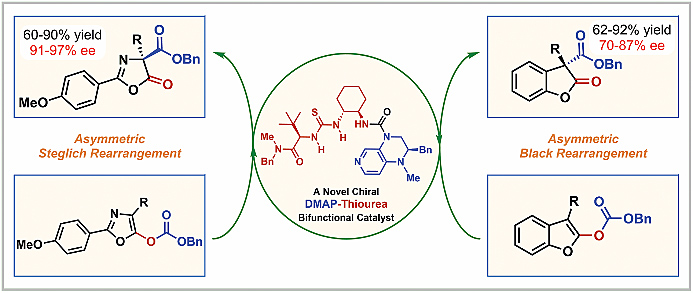 The first novel and efficient chiral DMAP–thiourea bifunctional catalyst has been successfully developed and applied in highly enantioselective acyl-transfer reactions. A series of 1,3-oxazolyl carbonates are efficiently transformed to C-carboxyazlactones (Steglich rearrangement) by employing 5 mol% of this bifunctional nucleophilic catalyst with good yields and excellent enantioselectivities (up to 90% yield and 97% ee), and 2-benzofuranylcarbonates are also converted to 3,3-disubstituted benzofuran-2-ones (Black rearrangement) with satisfactory asymmetric induction (up to 92% yield and 87% ee).
限时免费阅读原文,登录后可下载
扫描或长按二维码,识别后直达原文页面,或点此查看原文