RSC主编推荐:能源领域精彩文章快览(免费阅读原文)
英国皇家化学会(RSC)是一个超过175年历史的面向全球化学家的非营利会员制机构,旗下拥有44种期刊,其中很多在化学领域有很高影响力。为了进一步帮助广大读者追踪科技前沿热点,X-MOL团队与英国皇家化学会合作,推出英国皇家化学会期刊主编推荐的精彩文章快览,本期文章属"能源领域",英文点评来自英国皇家化学会期刊的主编。如果大家对我们的解读有更多的补充和点评,欢迎在文末写评论发表您的高见!
Chemical Science (IF: 9.556)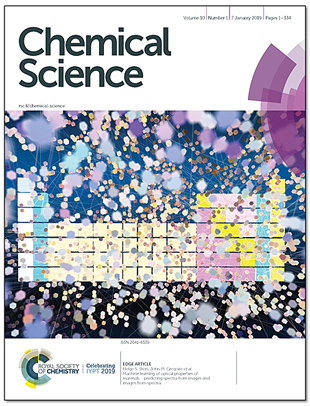 1. Hierarchically Porous Carbons as Supports for Fuel Cell Electrocatalysts with Atomically Dispersed Fe-Nx Moieties
Chem. Sci., 2019, Advance Article
DOI: 10.1039/C9SC01154D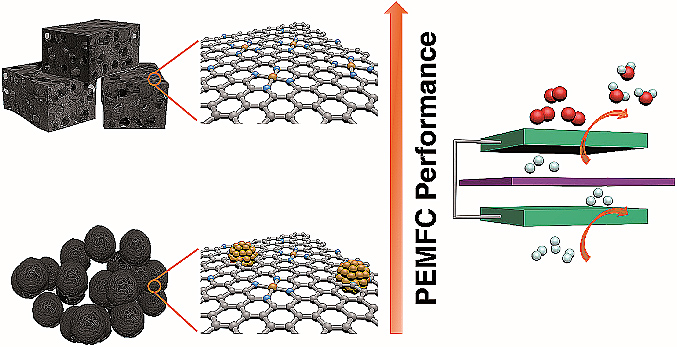 In this collaboration between researchers from several institutions in China, as well as Germany, they use a hierarchically porous carbons (HPCs)-supporting approach to prepare Fe-phenanthroline (Fe-phen) derived Fe-Nx-C catalysts that are highly active for the oxygen reduction reaction (ORR). By using HPCs as the carbon support, they can prevent the formation of inactive Fe NPs during pyrolysis, which is a problem with commercial carbon black supports, and also optimise the porous morphology of the catalysts. The catalyst shows excellent ORR activity in both half cell (half-wave potential of 0.80 V in 0.5 M H2SO4) and in H2-air proton exchange membrane fuel cells (PEMFCs) (442 mA cm-2 at a working voltage of 0.6 V), which makes it among the best non-PGM catalysts for PEMFCs.
Open Access(可免费阅读原文)
扫描或长按二维码,识别后直达原文页面,或点此查看原文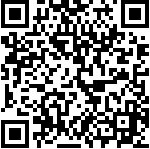 2. A review of biomass materials for advanced lithium–sulfur batteries
Chem. Sci., 2018, Advance Article
DOI: 10.1039/C9SC02743B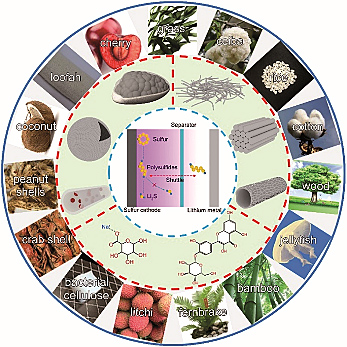 Scientists at Zhejiang University of Technology have written this Perspective article on biomass materials for advanced lithium-sulfur batteries. Using biomass-derived materials for these batteries is promising due to their many advantages including strong physical and chemical adsorptions, abundant sources, low cost and environmental friendliness. This Perspective focuses on aspects of carbon hosts, separator materials, bio-polymer binders and all solid-state electrolytes, to shed light on the rational design and utilisation of biomass-derived materials in Li-S batteries, and discusses future opportunities in this area.
Open Access(可免费阅读原文)
扫描或长按二维码,识别后直达原文页面,或点此查看原文

Sustainable Energy & Fuels (IF 4.912)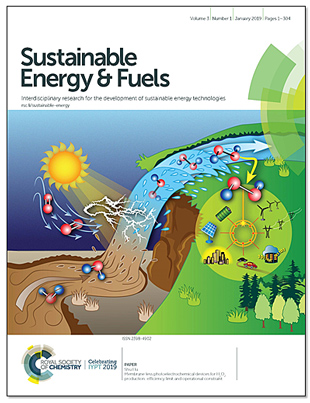 1. High capacity vanadium oxide electrodes: effective recycling through thermal treatment
Sustainable Energy Fuels, 2019, Advance Article
DOI: 10.1039/C9SE00188C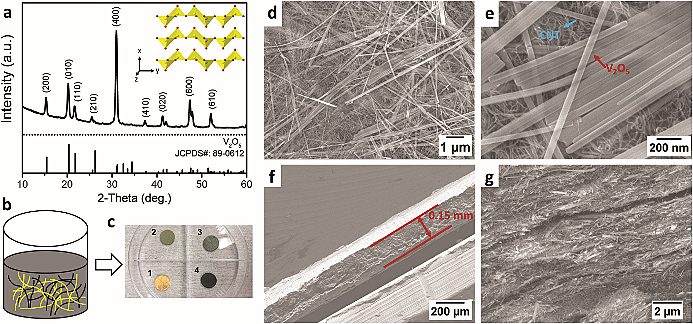 In this work, thermal treatment of cycled V2O5/carbon nanotube (CNT) binder free electrodes is demonstrated for the first time, including demonstration of a capacity for the regenerated electrodes exceeding 200 mA h g-1.
限时免费阅读原文,登录后可下载
扫描或长按二维码,识别后直达原文页面,或点此查看原文

2. Enhancing the production of hydrogen peroxide from electrocatalytic oxygen reduction reaction by tailoring the electronic states of single-walled carbon nanotubes: a synergistic effect from interior filling and exterior oxidation
Sustainable Energy Fuels, 2019, 3, 1951-1956
DOI: 10.1039/C9SE00287A

The authors find that oxidized phosphomolybdic acid (HPMO)-filled single-walled carbon nanotubes (SWCNTs) (O-HPMO@SWCNTs) possess much better electrocatalytic two-electron ORR performance than the unitary modified HPMO-filled SWCNTs (HPMO@SWCNTs) or oxidized SWCNTs (O-SWCNTs).
限时免费阅读原文,登录后可下载
扫描或长按二维码,识别后直达原文页面,或点此查看原文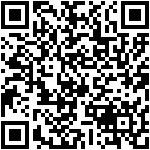 Energy & Environmental Science (IF: 33.25)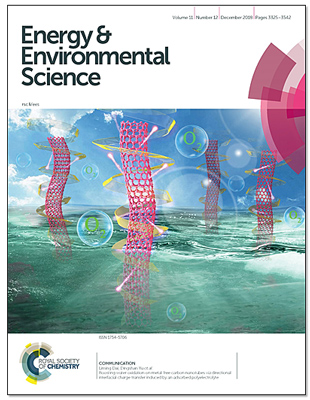 1. A versatile single-ion electrolyte with a Grotthuss-like Li conduction mechanism for dendrite-free Li metal batteries
Energy Environ. Sci., 2019, Advance Article
DOI: 10.1039/C9EE01473J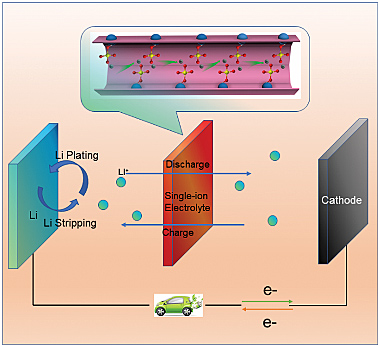 The authors report a versatile single-ion electrolyte, achieved by coordinating the anions in the electrolyte on the open metal sites of a metal organic framework, which has wide applications including suppressing Li dendrites, suppressing the dissolution of Mn2+ in Li‖LiMn2O4 full cells and reducing the polarization of Li–O2 batteries.
限时免费阅读原文,登录后可下载
扫描或长按二维码,识别后直达原文页面,或点此查看原文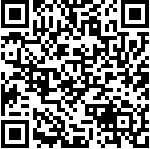 2. Ion-solvating membranes as a new approach towards high rate alkaline electrolyzers
Energy Environ. Sci., 2019, Advance Article
DOI: 10.1039/C9EE00832B
In this work, demonstration cells based on KOH doped polybenzimidazole membranes and nickel based electrodes exhibited 1700 mA cm−2 at 1.8 V, far exceeding what has previously been achieved with membranes in alkaline environments without platinum group metal catalysts, and is comparable to state-of-the-art polymer electrolyte membrane (PEM) electrolyzers.
限时免费阅读原文,登录后可下载
扫描或长按二维码,识别后直达原文页面,或点此查看原文