RSC主编推荐:材料领域精彩文章快览(免费阅读原文)
英国皇家化学会(RSC)是一个超过175年历史的面向全球化学家的非营利会员制机构,旗下拥有44种期刊,其中很多在化学领域有很高影响力。为了进一步帮助广大读者追踪科技前沿热点,X-MOL团队与英国皇家化学会合作,推出英国皇家化学会期刊主编推荐的精彩文章快览,本期文章属"材料领域",英文点评来自英国皇家化学会期刊的主编。如果大家对我们的解读有更多的补充和点评,欢迎在文末写评论发表您的高见!
Chemical Science (IF: 9.556)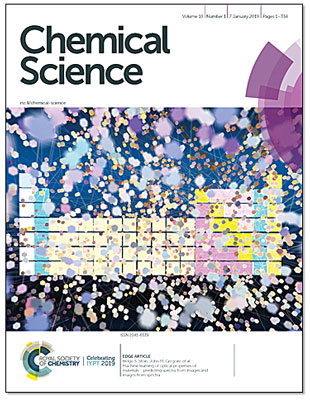 1. Oxygen accelerated scalable synthesis of highly fluorescent sulfur quantum dots
Chem. Sci., 2019, Advance Article
DOI: 10.1039/C9SC05019A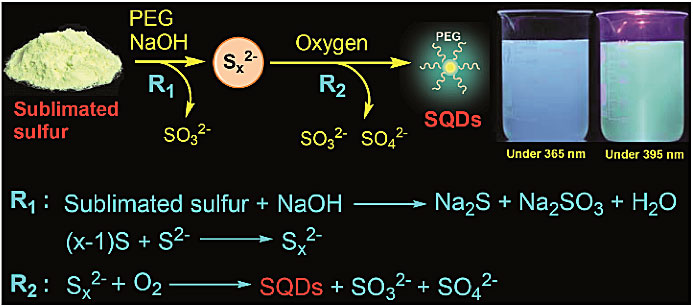 Researchers at Guilin University of Technology in China have developed a method for the large-scale synthesis of fluorescent sulfur quantum dots (SQDs). Starting from inexpensive elemental sulfur, the approach is accelerated by O2 which oxidises polysulfide (Sx2-) ions to zero-valent sulfur. The SQDs prepared by this method possess nearly monodisperse size (1.5–4 nm), stable fluorescence with high quantum yield (21.5%) and tunable emission, in yields as high as 5.08%.
Open Access(可免费阅读原文)
扫描或长按二维码,识别后直达原文页面,或点此查看原文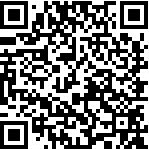 2. Dandelion flower-like micelles
Chem. Sci., 2019, Advance Article
DOI: 10.1039/C9SC05741B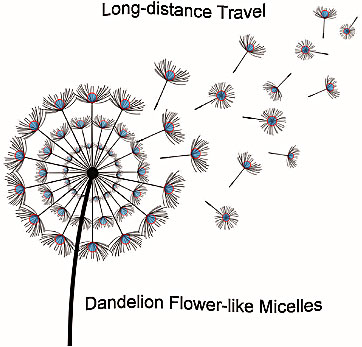 Scientists in China have reported dandelion flower-like micelles that can release surface cross-linked micelles upon reductive stimuli, which disperse by non-Brownian motion at an average speed of 19.09 μm s-1 in a similar way to dandelion flowers. The dandelion flower-like micelles were prepared by self-assembly of polycaprolactone, and demonstrated enhanced multicellular tumor spheroid (MTS) penetration.
Open Access(可免费阅读原文)
扫描或长按二维码,识别后直达原文页面,或点此查看原文

Materials Horizons (IF: 14.356)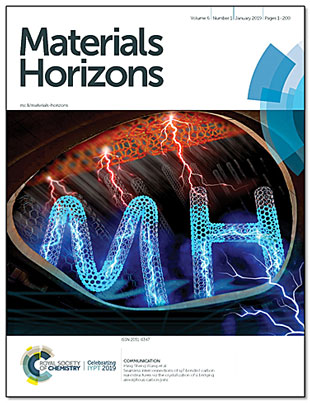 1. All-weather-available, continuous steam generation based on the synergistic photo-thermal and electro-thermal conversion by MXene-based aerogels
Mater. Horiz., 2019, Advance Article
DOI: 10.1039/C9MH01443H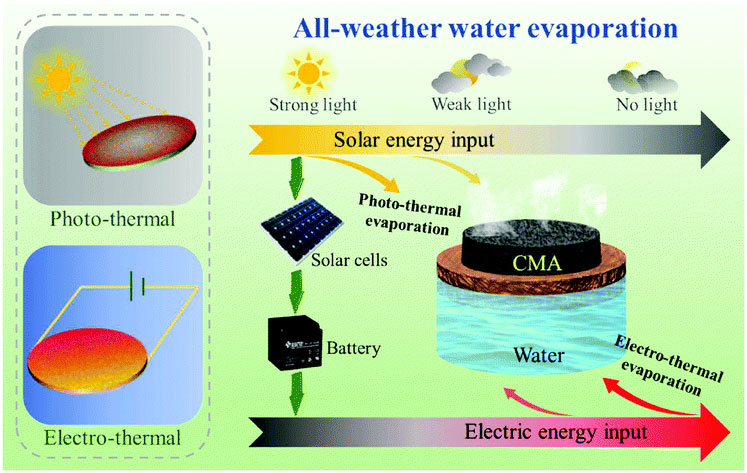 The shortage of available drinking water resources is increasingly becoming an urgent worldwide problem. As a ubiquitous solar–thermal energy conversion process, solar-driven interfacial evaporation has attracted tremendous attention owing to its high conversion efficiency of solar energy and transformative industrial potential, and can potentially address the long-standing global clean water scarcity issue. However, given that there is inadequate light illumination early in the morning or late afternoon or cloudy days, it is a great challenge to generate steam continuously in all weather for the state-of-the-art solar-driven steam generators. In this work, we have developed an all-weather and continuous steam generation system based on 3D MXene-based aerogels. Combined with solar cells-battery (SC-B) components, the well-designed steam generation system demonstrates all-weather steam generation, where the CMA can convert sunlight into heat for steam generation and the SC-B can convert sunlight into electricity on sunny days to further power the CMA for electro-thermal steam generation in gloomy weather and dark conditions. This work offers new insights into developing continuous steam generation technologies applicable to day–night alternation and any complex environments for practical applications.
限时免费阅读原文,登录后可下载
扫描或长按二维码,识别后直达原文页面,或点此查看原文

2. Reactive spinning to achieve nanocomposite gel fibers: from monomer to fiber dynamically with enhanced anisotropy
Mater. Horiz., 2019, Advance Article
DOI: 10.1039/C9MH01390C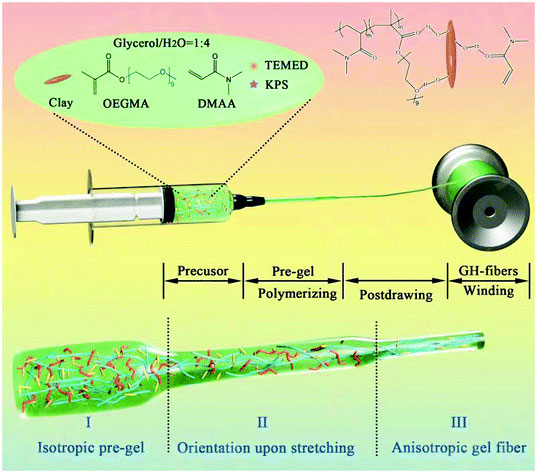 Gel fibers (GFs) are potential candidates to serve as natural fibrous tissues, like muscles and cartilage, due to their excellent flexibility, biocompatibility and reconstruction ability into hierarchical 3D structures. However, fabrication of GFs comparable to biological fibrous tissues with high mechanical properties and anisotropy is still challenging. Here, a novel and facile one-step reactive spinning method for generating scalable nanocomposite gel fibers (NC-GFs) with high anisotropy from a monomer/nanoparticle hybrid precursor is presented. Such NC-GFs displayed adjustable diameter as well as enhanced mechanical performance. This work is an original research study, which will establish a new strategy for GF processing. We believe that GFs fabricated by this method will offer a great platform for the design of novel low dimensional materials towards intelligent biomaterials.
限时免费阅读原文,登录后可下载
扫描或长按二维码,识别后直达原文页面,或点此查看原文

3. Catalytic chemistry of iron-free Fenton nanocatalysts for versatile radical nanotherapeutics
Mater. Horiz., 2020, Advance Article
DOI: 10.1039/C9MH01565E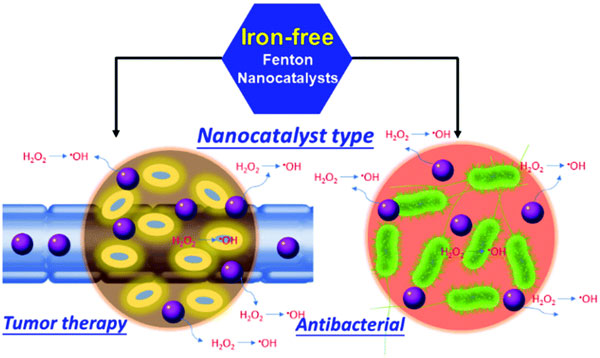 The conversion of nontoxic agents into therapeutic species in situ, just within the disease microenvironment, is the ideal strategy because it can substantially enhance the therapeutic efficacy but mitigate the side effect to normal cells/tissues. The emerging nanocatalytic medicine based on the catalytic Fenton reaction can achieve this goal by triggering a disease-specific catalytic reaction to produce therapeutic reaction oxygen species. Traditional iron-based Fenton nanocatalysts are the dominant agents for triggering in situ reactions and radical nanotherapeutics, but they suffer from low reaction rate and narrow pH operation range, significantly hindering their further biomedical applications and clinical translation. Fortunately, the emergence of iron-free nanocatalysts provides alternative but highly efficient nanoplatforms for achieving desirable Fenton reaction-based nanocatalytic radical therapeutics. This comprehensive review discusses the very-recent progress on the elaborate design, rational construction, purpose-oriented multifunctionalization and catalytic property–performance relationship of iron-free Fenton nanocatalysts (e.g., transition metal-based, precious-metal-based, nonmetal-based nanocatalysts and their composites) for versatile radical nanotherapeutics. The focus is particularly on the underlying catalytic chemistry and mechanism for endowing these iron-free nanocatalysts with unique/specific physicochemical properties for anticancer, antibacterial, antibiofilm and synergistic biomedical applications. Finally, we concentrate on the unresolved critical issues, current challenges and future development direction/prospects of these iron-free Fenton nanocatalysts for future clinical translations.
限时免费阅读原文,登录后可下载
扫描或长按二维码,识别后直达原文页面,或点此查看原文